Anti-Bullying Ambassadors
Anti-Bullying Ambassadors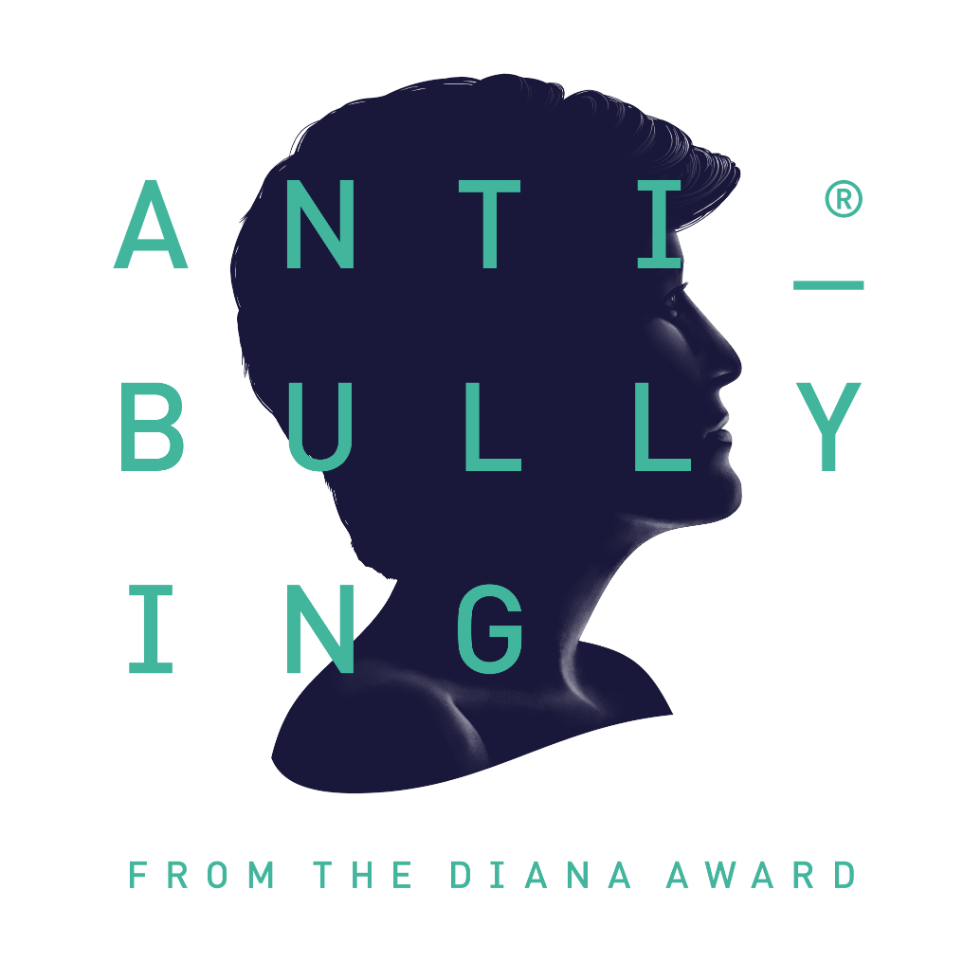 What are Anti-Bullying Ambassadors?
Anti-bullying Ambassadors are P5/6 pupils who have been specially trained by the Diana Award to understand bullying and what to do about it.
Our job is to send a message to everyone in Ballytober that bullying is unacceptable and to be there for anyone who is feeling unhappy, lonely or sad.
Miss McAfee is our Ambassador leader who works with us to put on assemblies and whole school events. Being an Ambassador is a big responsibility and we are proud to be able to help stop bullying in our school.
Check out our anti-bullying video below!
Anti-Bullying Information
Ballytober Primary School, 60 Priestland Rd, Bushmills, County Antrim, BT57 8UR
Phone: 028 2073 1404