Learning Support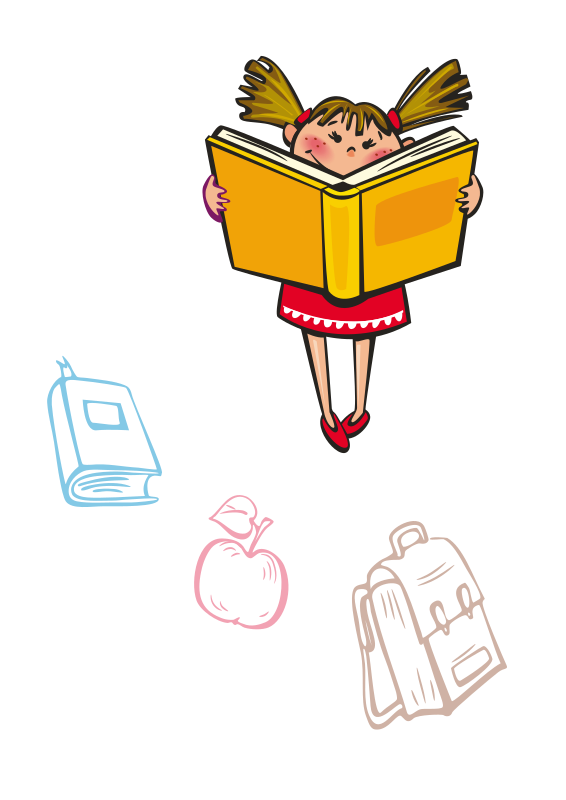 At Ballytober Primary School we want every child to achieve their full potential. In order to do this, many children benefit from having access to a range of Numeracy and Literacy Support Programmes within school.
These programmes may be one-to-one or with a small group and may take place within the classroom or during short periods where pupils are withdrawn from class. Any support programme does not replace classroom teaching but is supplementary to it.
Learning Support Programmes available:
Literacy:
Reading Partnership (P3)
Wellcomm and TalkBoost (P1-4)
Rapid Readers
Toe by Toe (P5-7)
Phonics/Reading with SENCO
Numeracy:
Rapid Maths
Plus 1
Power of 2
What can I do at home to support my child?
Your encouragement and support is a key element in helping your child to progress.
Please see the information booklets on this page for general strategies, games and learning activities that you can do to support your child's learning and help them to progress.
Ballytober Primary School, 60 Priestland Rd, Bushmills, County Antrim, BT57 8UR
Phone: 028 2073 1404