Values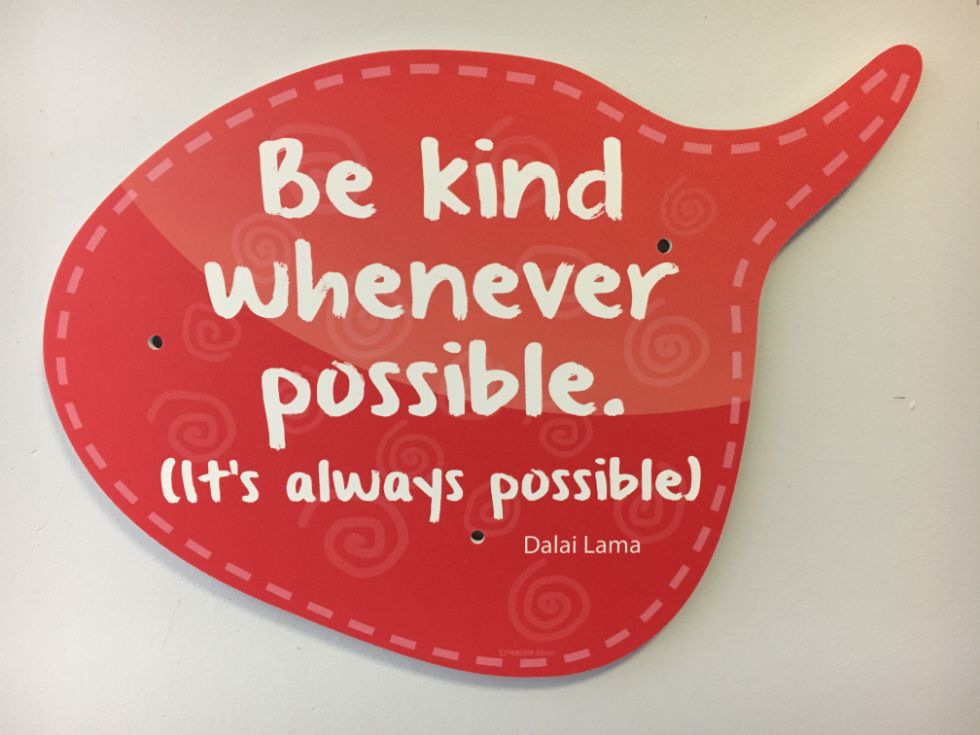 At Ballytober, we place a great emphasis on the development of values as part of the education of the whole child. We are fortunate to have Mrs Alice McAlary visit each month to teach and promote our values to P1-7 in assembly. Our School Council decide at the beginning of each half-term what values we will learn about.
Each month, to further encourage the development of and pride in displaying our values, we award one pupil from each class with a value star badge for demonstrating the focus value for that month.
Values:
| | | |
| --- | --- | --- |
| Honesty | Empathy | Achievement |
| Respect | Trust | Helpfulness |
| Independence | Responsibility | Kindness |
| Consideration | Commitment | Happiness |
| Integrity | Equality | Safety |
Ethos
Ethos
Our school motto is 'Children First'. The school community is united in its aim to provide a secure and stimulating environment, based on Christian values, where children are valued highly and placed at the centre of school life. They learn to respect themselves, others, their own property and the property of others. They are provided with relevant and practical opportunities to appreciate and care for local and wider environments.
We aim to provide the highest standards of teaching and learning. Children are recognised as individuals and as such develop self-confidence, tolerance, independence and self-discipline. We expect the children to show qualities of courtesy, good manners and consideration for others. In all aspects of their life, we encourage them to take some responsibility for their own learning. They are set or set themselves, realistic but challenging goals.
We want all children to remember their days at Ballytober as being happy, safe and secure. It is hoped that the foundations put firmly in place at this stage, stands them in good stead for the remainder of their education and just as importantly, life in general.
Ballytober Primary School, 60 Priestland Rd, Bushmills, County Antrim, BT57 8UR
Phone: 028 2073 1404